Our Mission
Our Mission is to provide compassion-based, accessible, high-quality training and self-help resources to reduce the risk of suicide, share hope, build resilience and promote emotional wellbeing.
Our Vision
Our vision is that people in distress have adequate personal and social resources and support from those around them to build lives worth living, so that they see the option of changing, not ending their lives.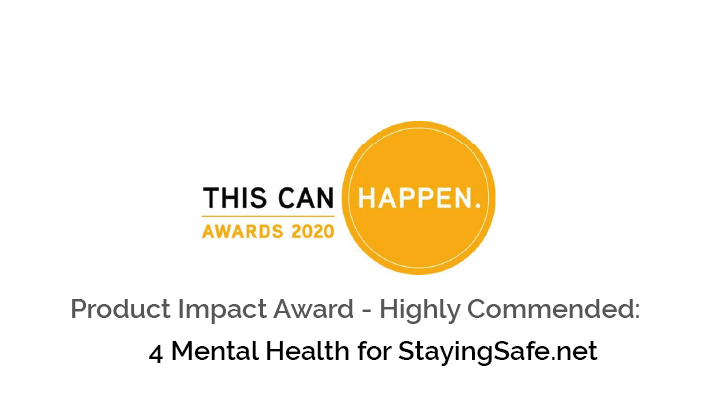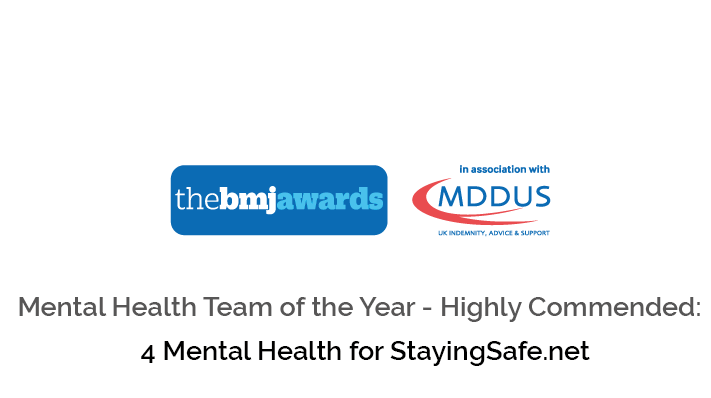 Training using evidence-based principles
The content for all our modules and clinical tools have been extensively reviewed by our international Expert Reference Group and developed using evidence-based principles, best practice, the latest research and invaluable input from people with lived experience.
Training routes for independent trainers, small and large organisations
We offer different models of training delivery to ensure cost effectiveness and meet the needs of independent trainers, as well as small and larger organisations.
Multiple delivery methods
Modules can be delivered face-to-face or remotely and are designed to fit within protected CPD time or shift patterns